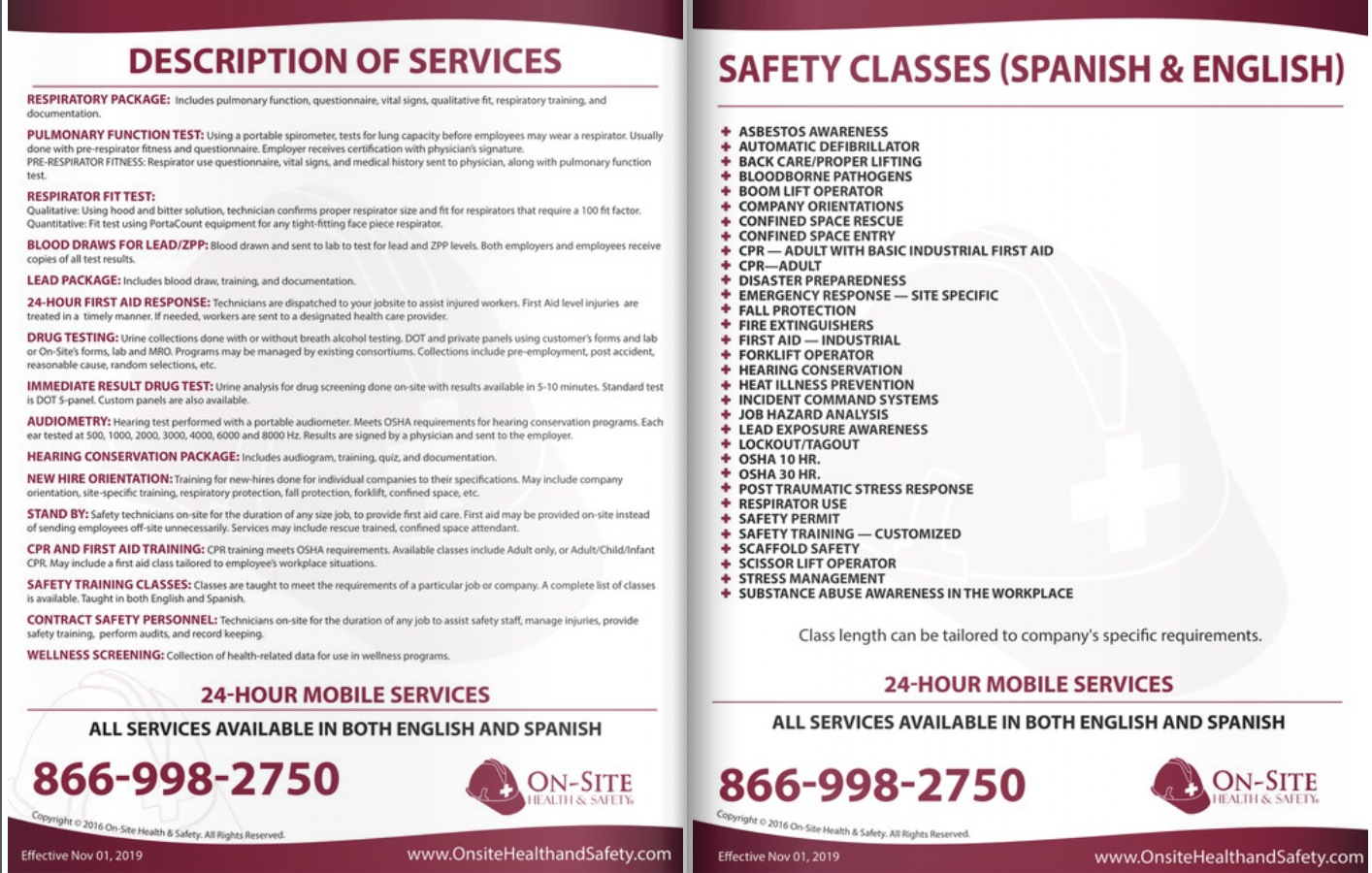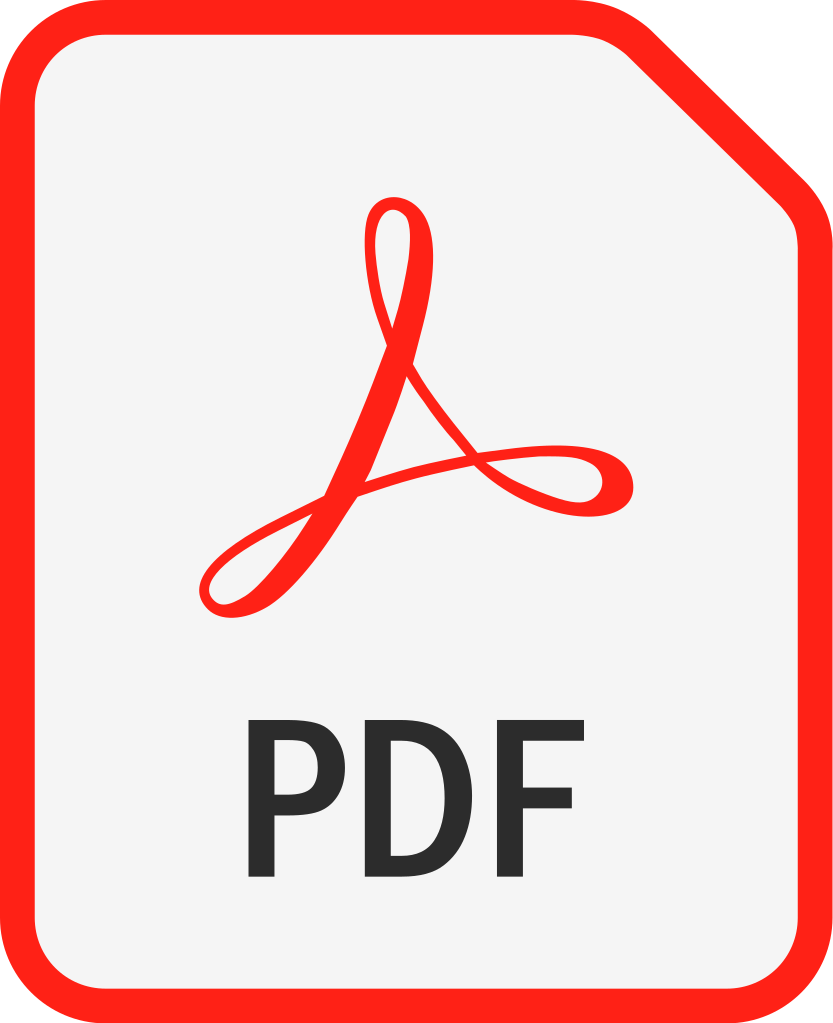 Review our brochure
From post-accident drug screens, breath alcohol testing, and respiratory services to getting dialed in to receive our industry-leading, 24-hour mobile first aid response…On-Site has your health and safety needs covered.
Set up a protocol
In just a brief, five-minute phone consultation, we gather all the information necessary to get your company set up to receive the services you need, and what protocols you wish to have followed.
Call for service
Pre-scheduled or dispatched…we go when and where you need us, 24-hours a day, seven days a week.